Milfy City
A young student finds himself in the school therapist office, after a humiliating moment with another teacher at school. While plotting his revenge, he'll romance other characters at the school and at home.
The porn game presents a stunning porn story about a guy who starts an adventure with his school therapist. As a young guy in a small town, he tries to fuck all milfs in the city.
About the story:
All milfs characters are so hot, so all you have to do is to try some tricks to seduce them. All sex scenes with milfs are high quality rendered and the story becomes really interesting when the young guy finds in his inner desires a passion for his mother.
Maybe you are curious if the desire is manifested too by the mother? Of course you are! I'll let you to play the game to discover the answer.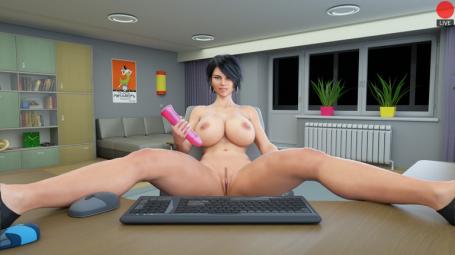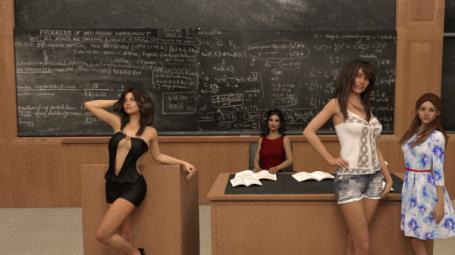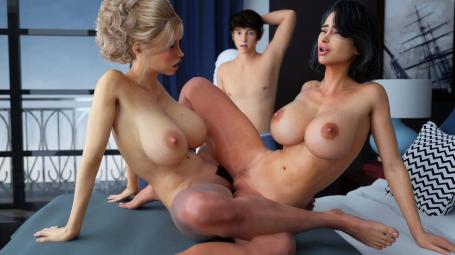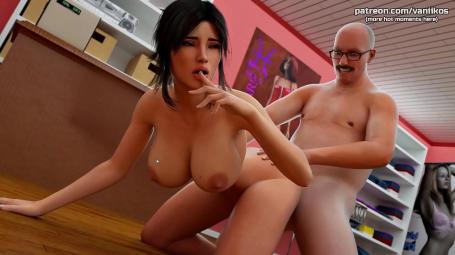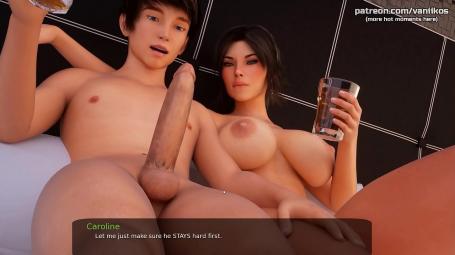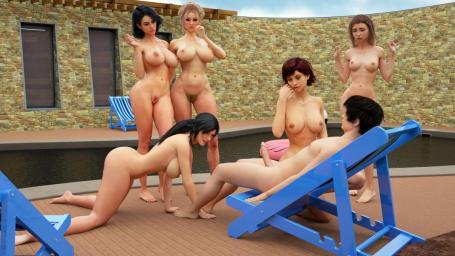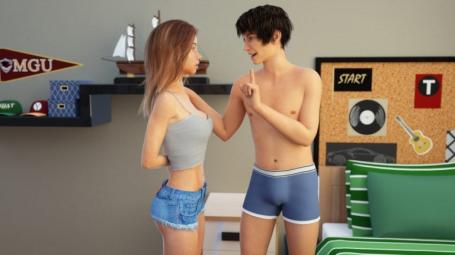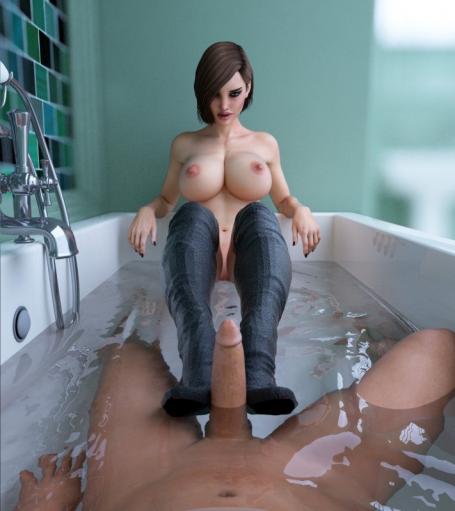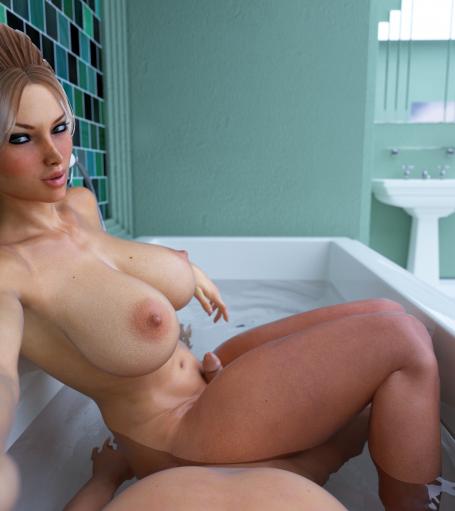 Download: MilfyCity v06e.apk - 784.1 MB